Ready2Read Level 1: Unit 2
As you progress through Level 1, new sight words and new word families are introduced. Let's take a look at Unit 2!
Lesson Plans
Sight Word Centers
These are the sight words that are taught in Unit 2: can, you, look, up and is.
A new sight word caterpillar can grow on the word wall.
As in Unit 1, games are a big part of teaching in the Ready2Read curriculum.
Sight Word Practice Pages
Students LOVE to get creative when they are practicing basic concepts. Add sprinkles to decorate the sight words, and you'll definitely peak your student's interest!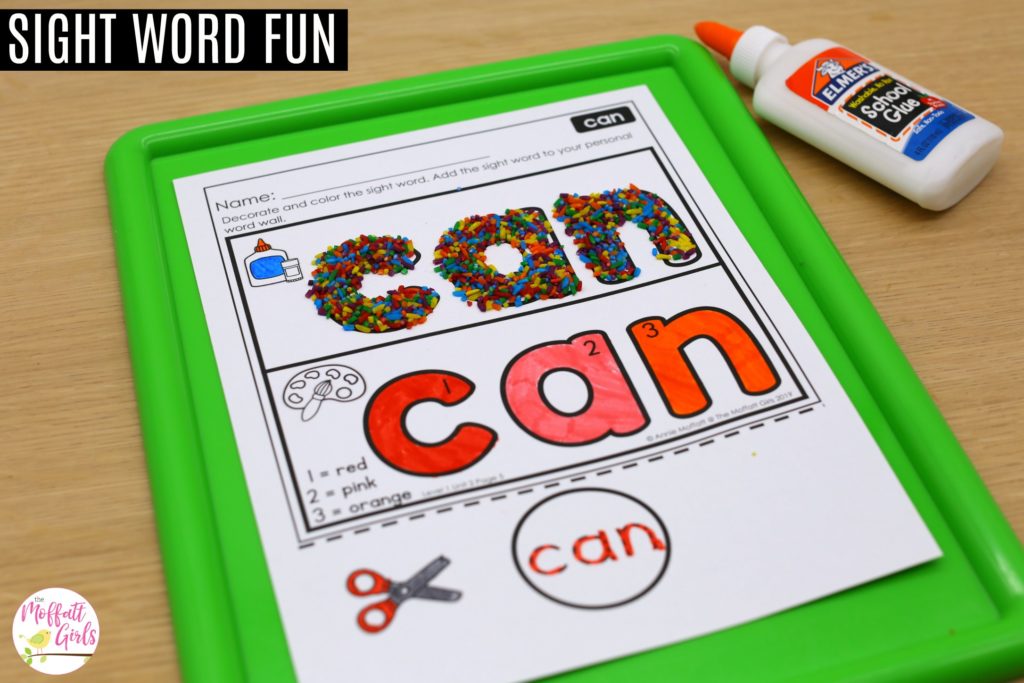 As I mentioned before, sight words are high-frequency (or most common) words in our language. Practicing sight words within a sentence gives students the opportunity to write and read them in context.
Roll and Read is a fun way to build sight word fluency.
Color by Sight Word- Read the words and color by the code to reveal a mystery picture!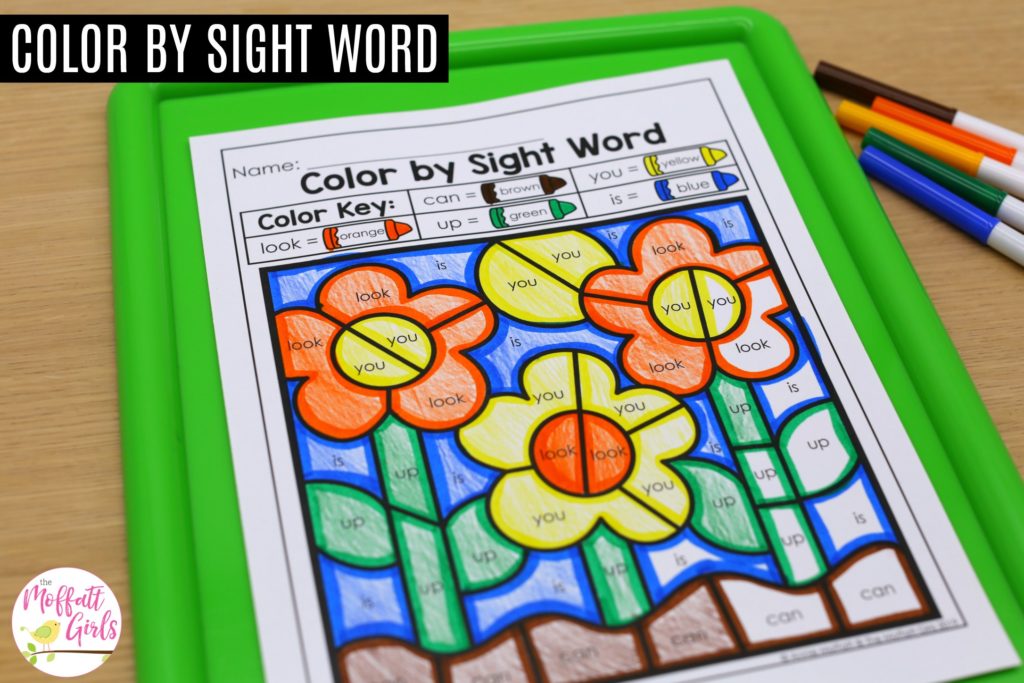 CVC Word Family Centers
Our garden continues to grow each step of the way. The CVC Word families that are taught in Ready2Read Level 1 Unit 2 are -ip words and -ig words.
Students build new words by substituting the initial sounds in -ip and -ig words.
Flip and Cover- use a variety of objects or manipulatives to cover the words.
Spin, Read and Cover- if you don't have a spinner for this game, simply use a pencil and a paper clip.
Complete the word family words by adding the initial letter. This is a great activity to help students identify real and nonsense words.
These Word Building mats help students identify the missing sounds in the word. Use letter tiles, magnetic letters or a dry-erase marker.
Take turns to read and cover a word. The goal is to get 5 in a row.
Use these sound cards to isolate each sound of the word to build spelling skills.
Ice cream is a favorite for many kids! In the Spell It Ice Cream Scoops, students are given the necessary letters to build the words.
CVC Word Family Practice Pages
For further practice, use these practice pages as independent or small group work, or send them with students as homework.
Mixed Review
As students complete and master the individual word families and sight words, they can move on to the mixed review activities, such as sorting word family words, matching mixed words with their images, and building the CVC words.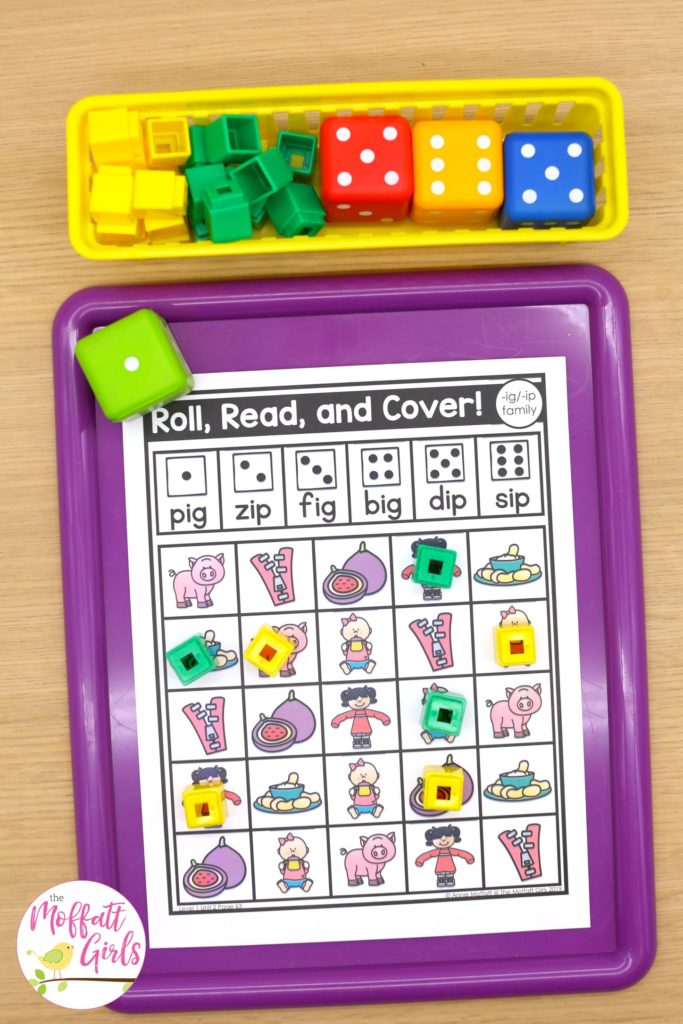 Finally, they are ready to read the Beginning Readers to show everything they have learned in Unit 2!
Continue reading to see Ready2Read Level 1: Unit 3 in action.