Ready2Read Level 1: Unit 5
Lesson Plans
The lesson plans that are included in each lesson are simple and straight forward. Everything is outlined and clear so that you know exactly what your students will be practicing each day.
Sight Words
The sight words that are taught in Unit 5 are it, yellow, find, one, and little.
By the end of Unit 5, students will have mastered 25 sight words! Add this cute sight word caterpillar to your word wall for continuous review!
Color by Sight Word is a fun way to color a mystery picture!
Add manipulatives, sprinkles or play dough to decorate the sight words in a fun and hands-on way!
CVC Word Family Centers
Add another flower and ladybug to the Word Family Garden as students learn the -ap and -ad word families!
Let students come up with the beginning sounds for new words!
Switch the beginning letter to make a new word with these Word Family Slides.
Spin and cover a CVC word. This is a simple, but fun game to help practice reading CVC words.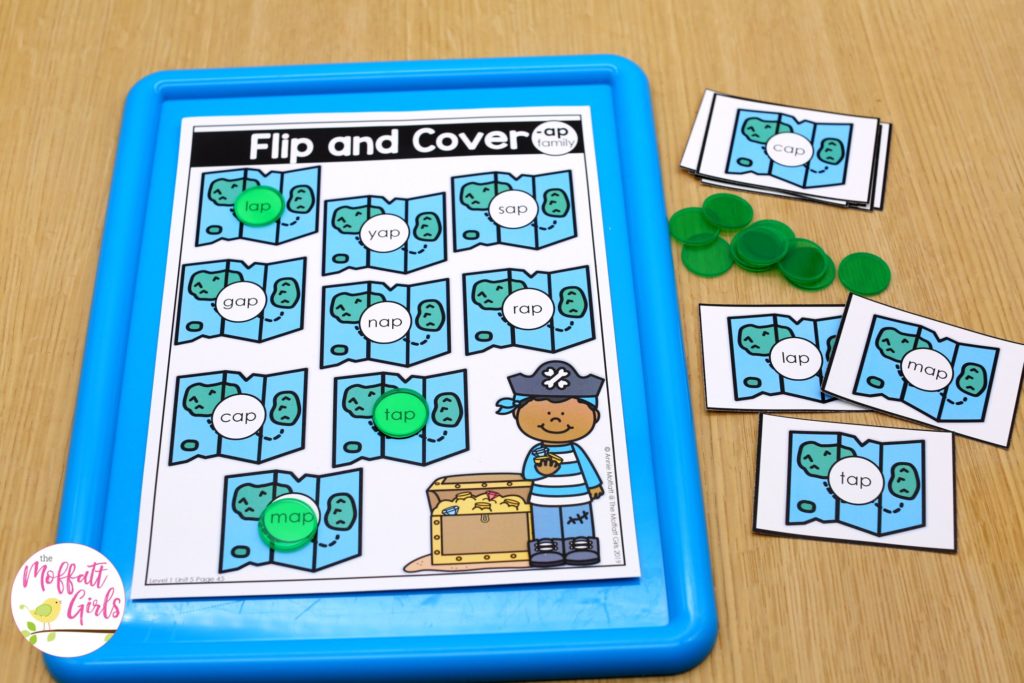 Word family 5-in-a-Row lets students take turns reading words and covering! Get 5 in a row and win!
Roll and Read a CVC Word!
Build the CVC Words to make a picture with the CVC Puzzles.
Flip and Spell a CVC Word.
Read and Match is a simple way to boost confidence when reading CVC words.
Find the missing letters to make the word that matches the picture. For a challenge, pull the cards that do not have any given letters.
CVC Word Family Practice Pages
These practice pages give students ample opportunity to practice what they have learned from the centers.
Mixed Review
Sort the bugs by the word family on the leaves.
Sound out each word to identify the letters to spell the word.
Use the color code to color the picture.
Read the simple sentences and find the pictures to match each sentence.