During this time, where parents are scrambling to gather quality resources to educate their kids at home, I have created Home Learning Packets with 3 weeks of grade level practice! I've compiled these packets by pulling pages from some of my very best resources.
Each packet includes 5 activity pages each day that cover a variety of math and literacy skills. They also include a detailed checklist page to give guidance and structure to know what activities are to be completed each day. Simply put, everything has been done for you! Therefore, simply print and start the home learning experience!
UPDATE: Since distance learning has been extended, I've created packets for weeks 4-6 also. You don't need to be a teacher to purchase these packets.
Join my teacher homeschool FB group to see these packet LIVE!
The following NO PREP packets are available for only $8:
Weeks 1-3:
Preschool, Kindergarten, First Grade, Second Grade, Third Grade
Weeks 4-6
Preschool, Kindergarten, First Grade, Second Grade, Third Grade
Weeks 7-9 COMING SOON!
For the Preschool Home Learning Packet, there are a total of 3 weeks of instructions. Each day has 5 activities for parents to cover at home. This packet is filled with counting, shapes, fine motor skills, letter identification, handwriting practice and so much more!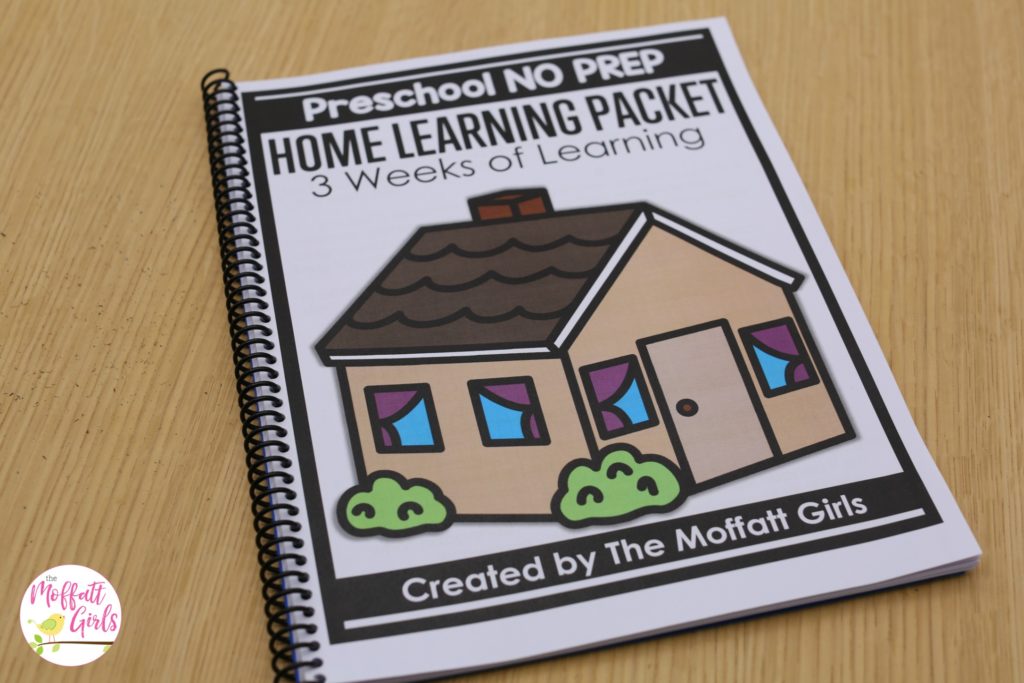 The Kindergarten Home Learning Packet covers basic Kindergarten skills. In this packet you will find practice for sight words, reading, math, comprehension and SO MUCH MORE!
The First Grade Home Learning Packet is right on target to meet grade level standards for first grade! This packet covers math, reading, sight words, comprehension and SO MUCH MORE!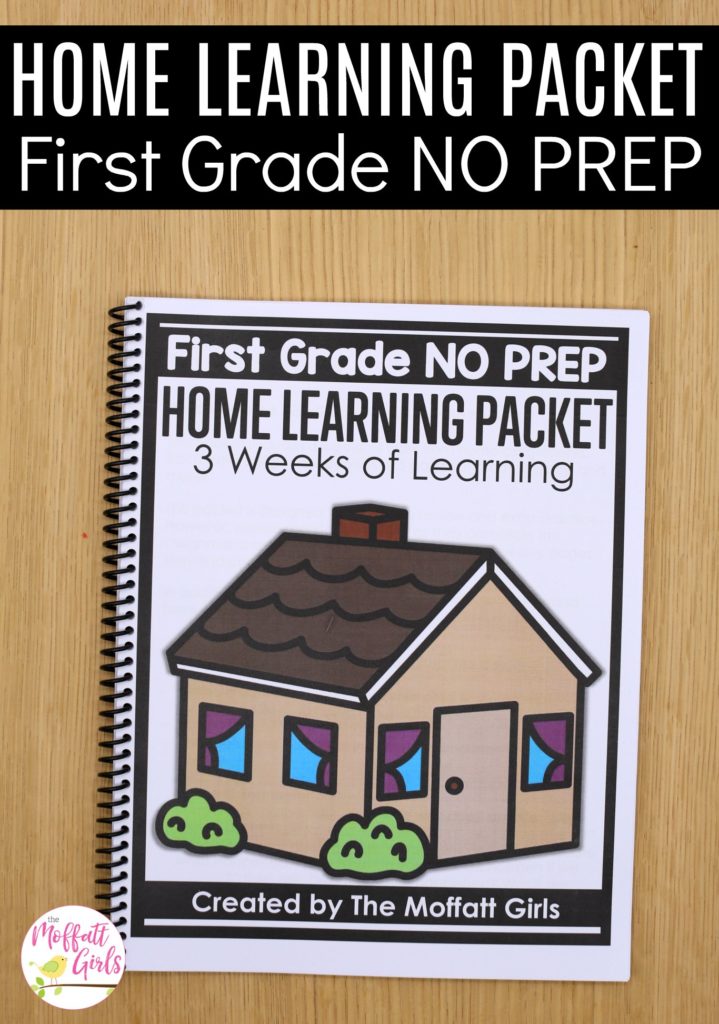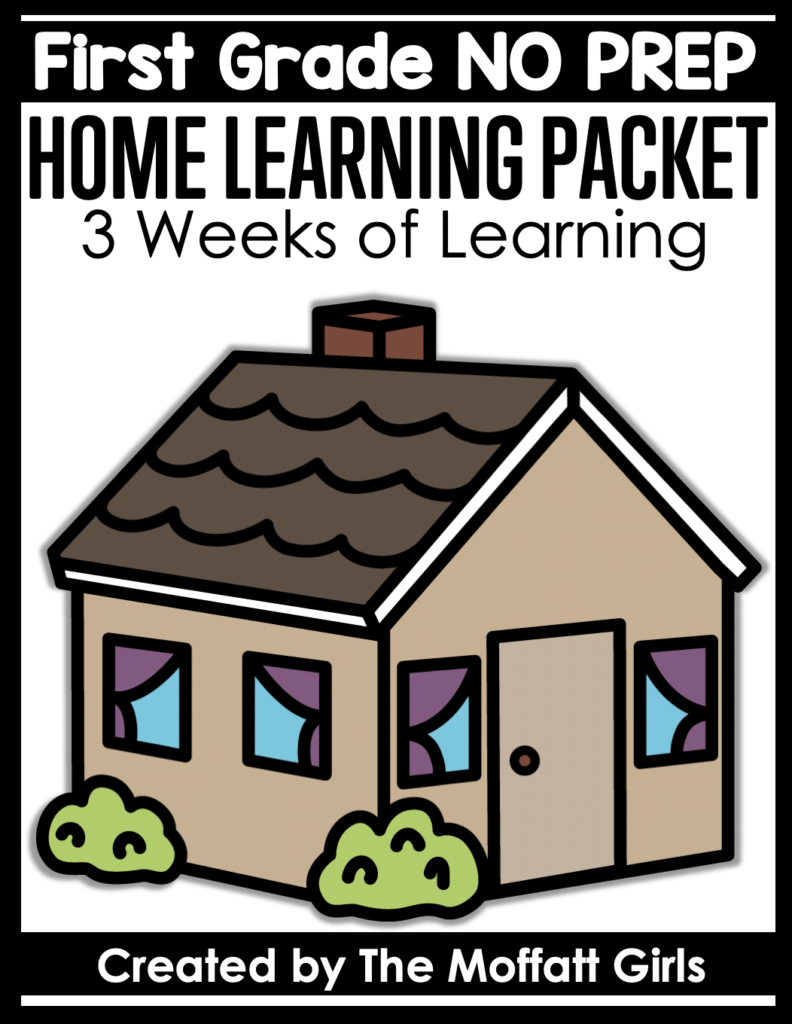 The 2nd Grade Home Learning packet also includes 3 weeks of home learning! This packet has various math review, reading, grammar and SO MUCH MORE!
The Third Grade Home Learning Packet is jammed packet with multiplication practice, reading comprehension, writing, grammar and SO much more!
Packets for Weeks 4-6
As many of you know, it seems that home instruction is being extended for an unknown period of time. Therefore, I have made three more weeks of home learning activities.
Do you need a little support during this time? Feel free to reach out to me at themoffattgirls@gmail.com and join our teacher/homeschool/parent Facebook page!