Sight words are extremely important for learning how to read! I have created the ULTIMATE themed sight word practice bundle, which incorporates 40 Different Themes! This HUGE bundle is discounted at 80% OFF, and allows you to make learning those sight words FUN, hands-on and engaging throughout the entire school year!
What are Sight Words?
Sight Words. What are they and why teach them? Sight Words are the most common words in the English language. These are words that we encounter on a regular basis when reading. Students should read sight words automatically by sight, usually within 3 seconds. We do NOT sound out sight words. Some example of sight words are the, and, a, see, and look. We teach sight words so that students can read more fluently and focus on specific phonics skills without trying to sound.out.each.word. Also, many sight words are not decodable with early phonics skills. It's important that students have a strong sight word base to build reading confidence and fluency.
Sight Words included in each packet: Dolch pre-primer, primer, 1st Grade, 2nd Grade, 3rd Grade, color words, and Fry's First 100 Words. Editable boxes allow you to add your own set of sight words! NOTE: Read the TPT description for more details.
Included below are just some ideas and pictures from some of the packets included in the 40 Themed Sight Word Bundle, and ways to make sight words hands-on! If you purchase the bundle, you will have access to all 40 themes immediately. I will continue to add pictures to this post as I release more individual packets, so be sure to come back often to see the Themed Sight Word packets in action!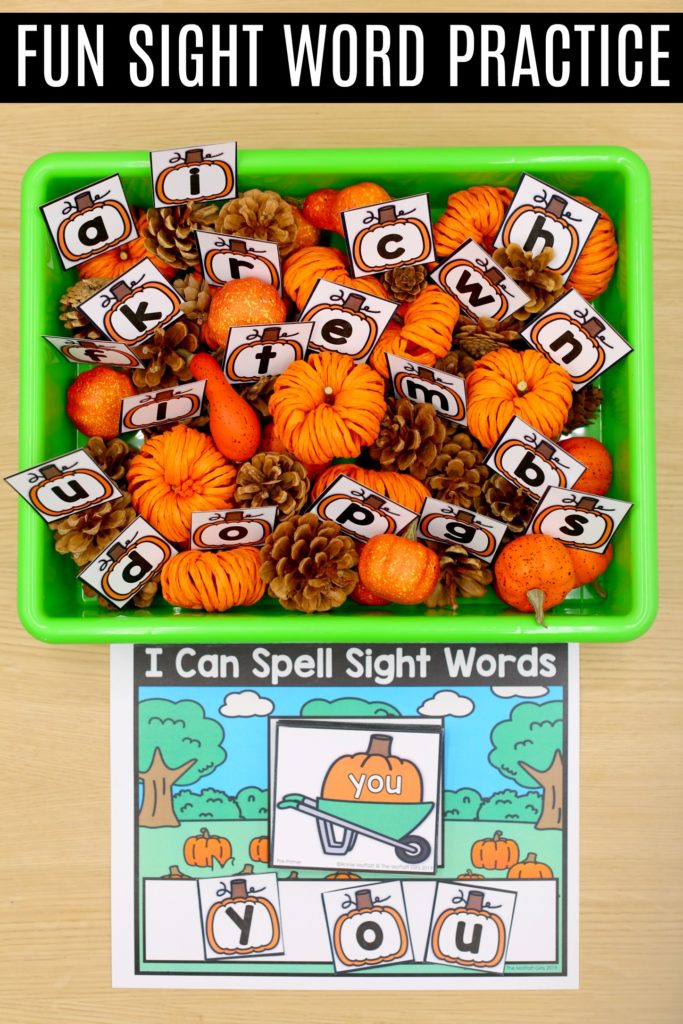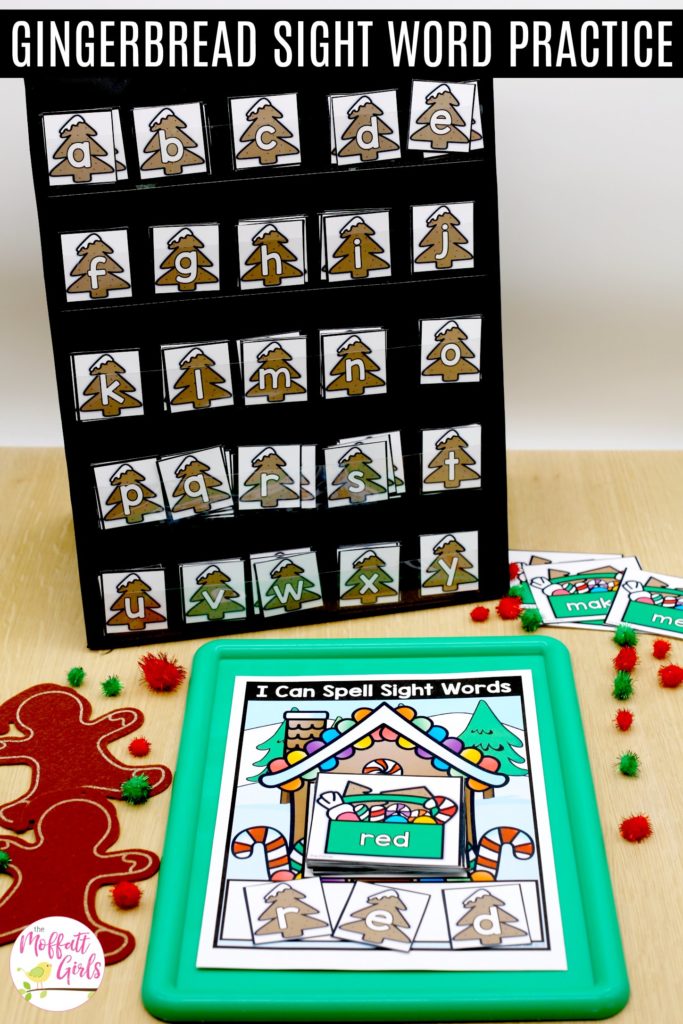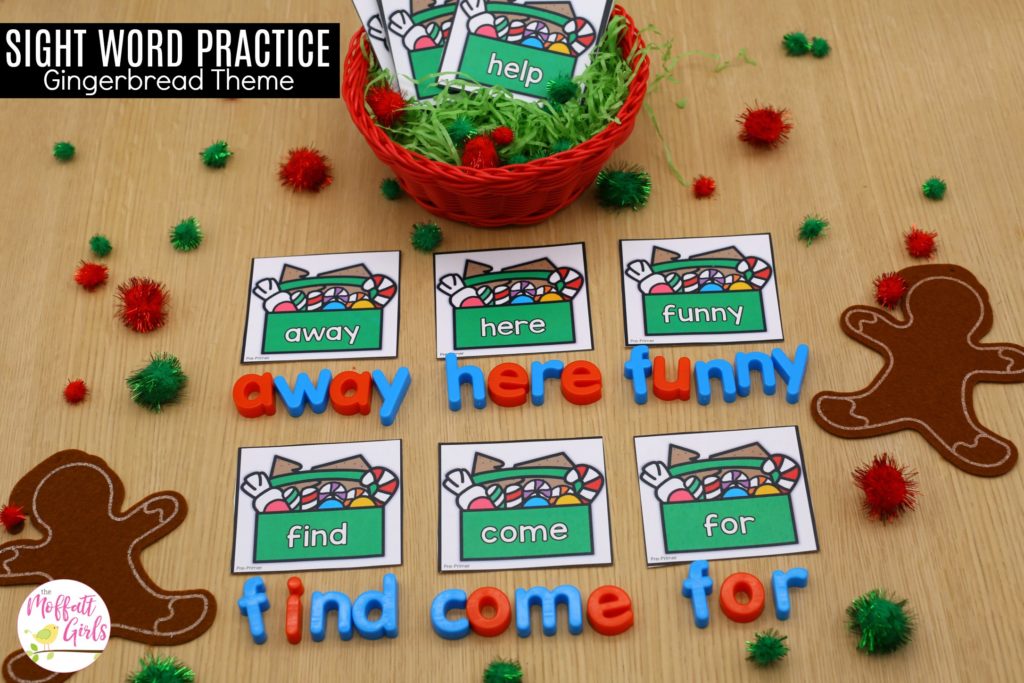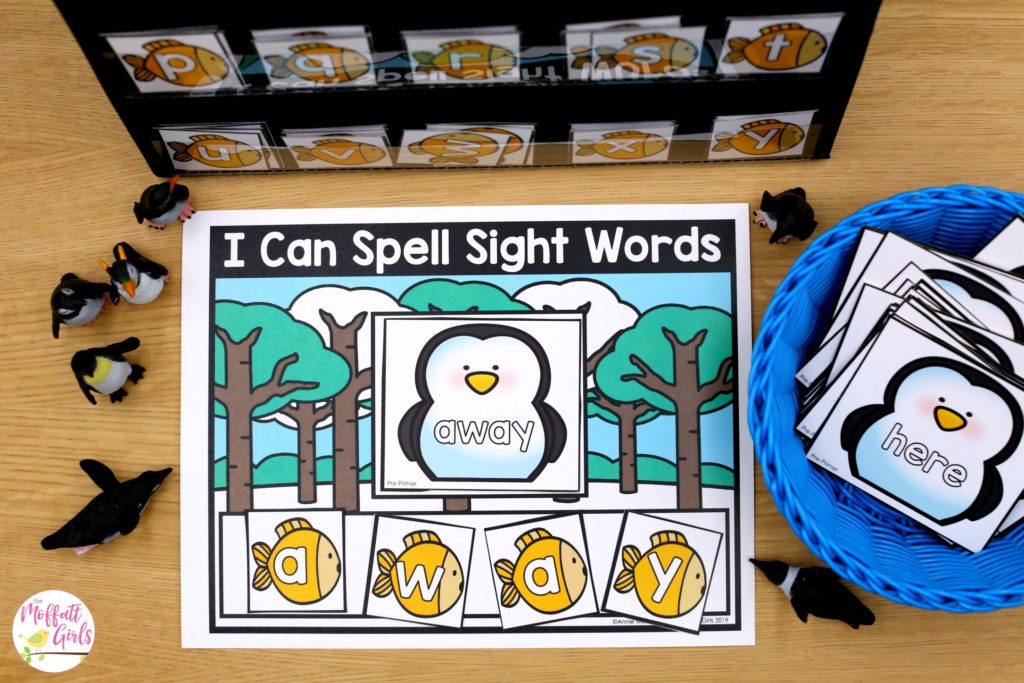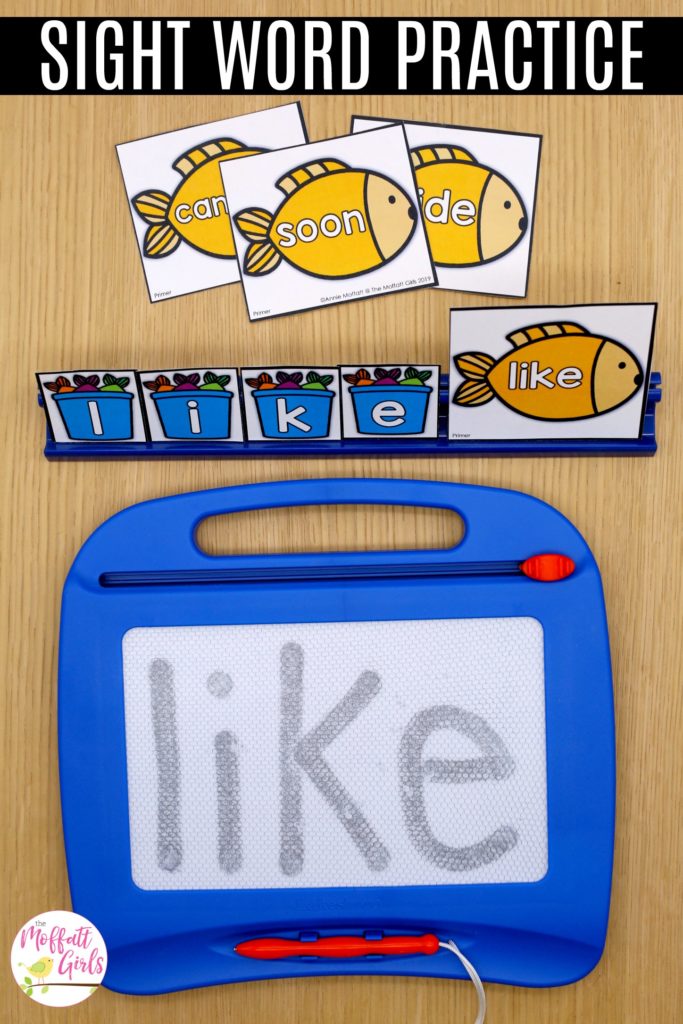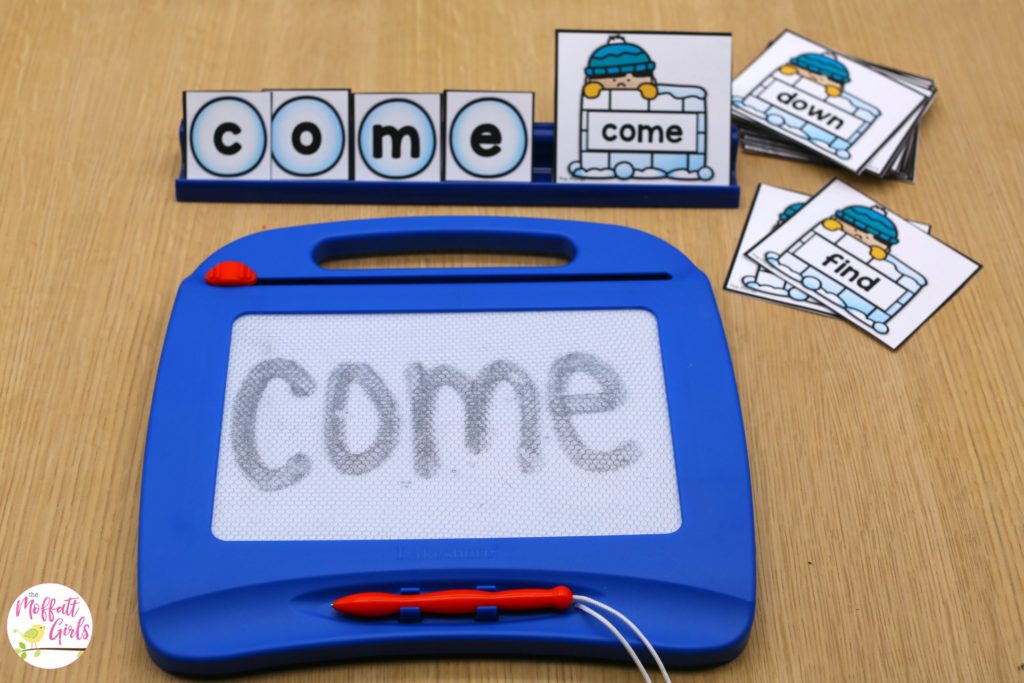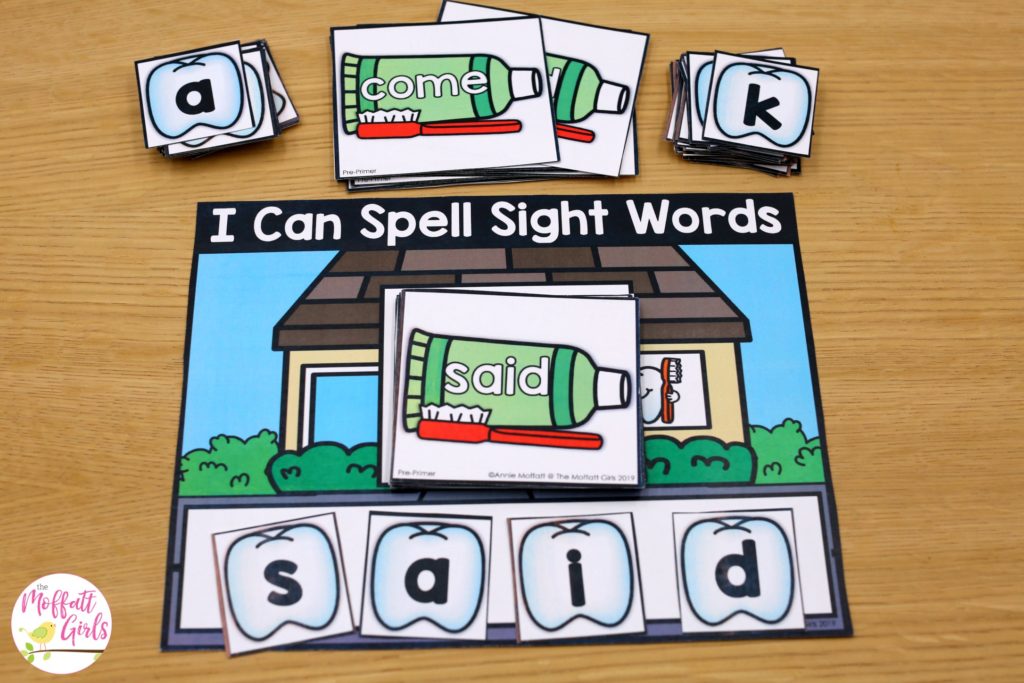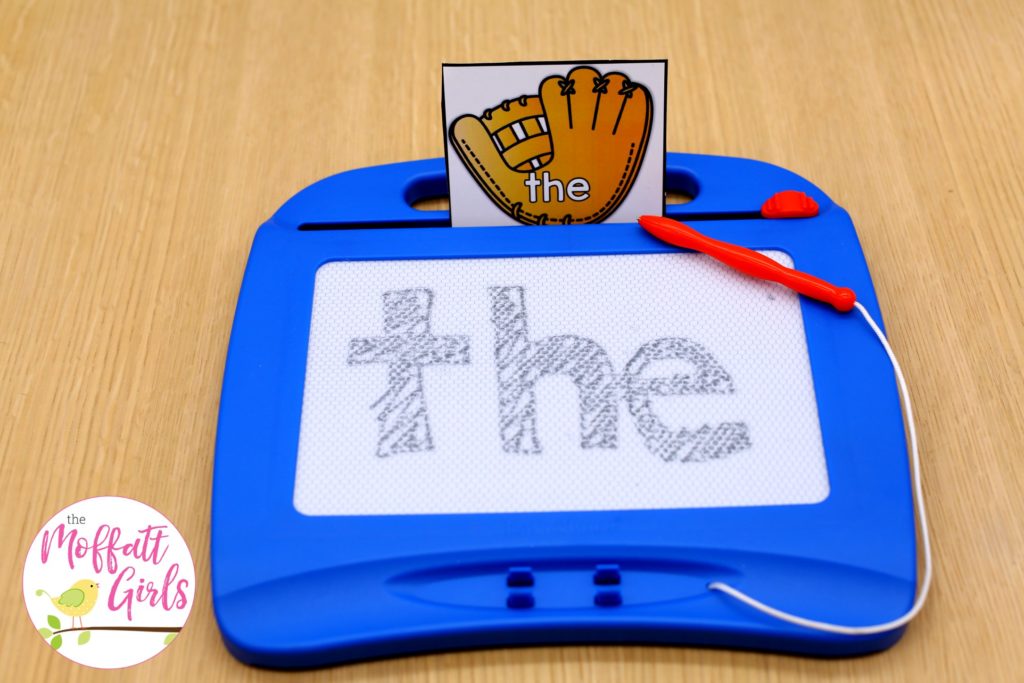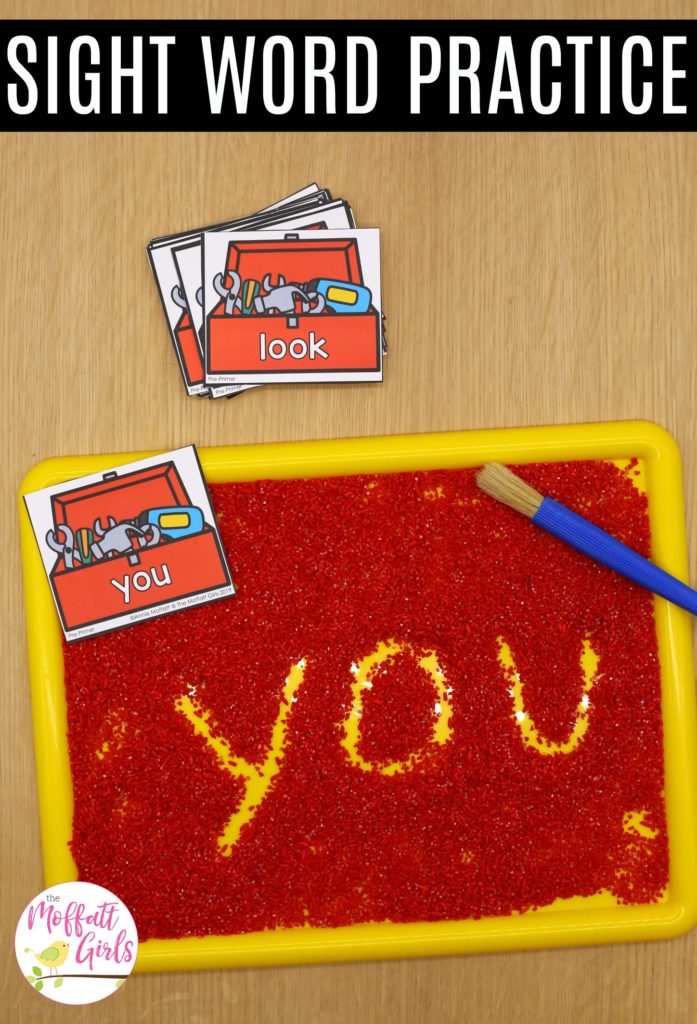 All 40 Themes are included in the bundle!